On holiday in Alsace, bicycle is the best and the fanciest way to discover the country, either by mountainbike on the small tracks around the Mount Ste Odile, or by trekking bike on the typical Wine Road.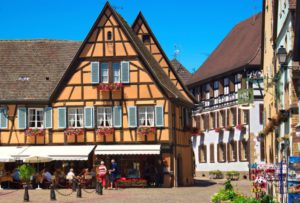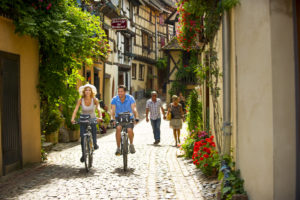 All our bikes come from established manufacturers, renowned for the quality of their products. They will guarantee you comfort, security and pleasure. Cycl'hop will help you to choose the best bike for your intended use.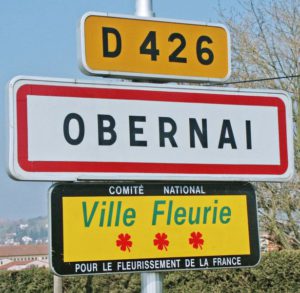 From Obernai every kind of cyclist will find a road suited to his capacities.